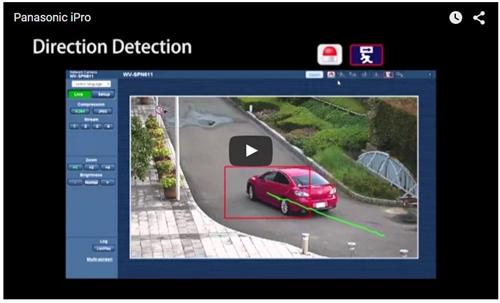 For more information on MCD's security solutions, visit: http://mcdsolutions.biz
Pre-qualified equipment

Pre-determined, superior pricing

Eliminate the bid process

Experience from start to finish

Design – Deploy – Support – Success

How To Order
Contact your account team member today for additional information and to schedule a walk-through. Your success is our business.
Connect with Your Account Team
Phone: 800-310-5416 Ext. 1007
Mobile: 218-329-2517
E-Mail:
jlee@mcdsolutions.biz

Bid Documents
This contract was established through a Request for Proposal which was competitively solicited, reviewed and awarded by the Cooperative Purchasing Connection. It was done in accordance with the Municipal Contracting Law M.S. 471.345 Subd. 15 and allows members to purchase products from this contract without bidding.